MON-FRI - (12.30pm - 4.30pm) (Blue Cat) - $1,680 (Max 15 pax) [BOAT BOOKING ONLY]*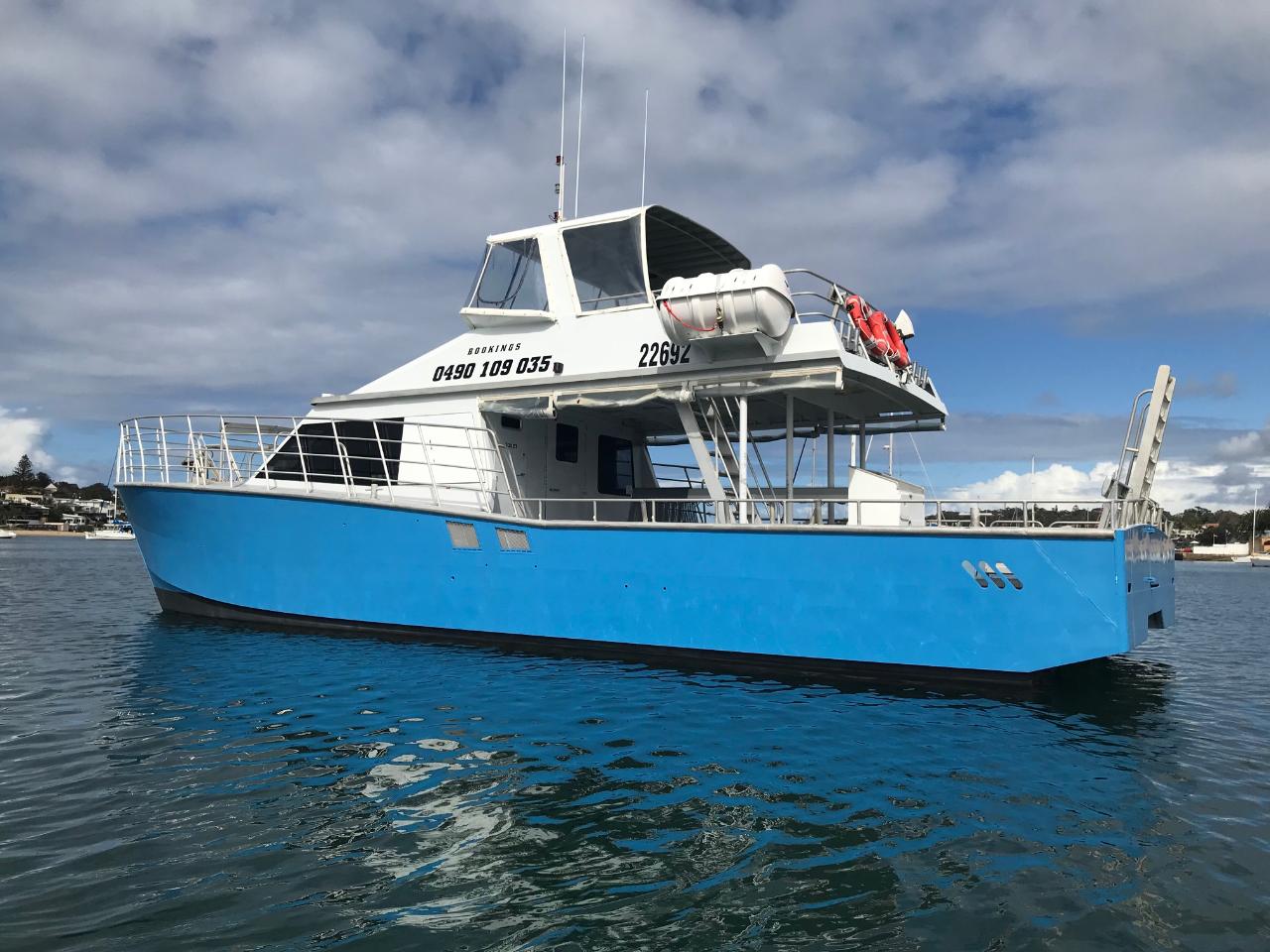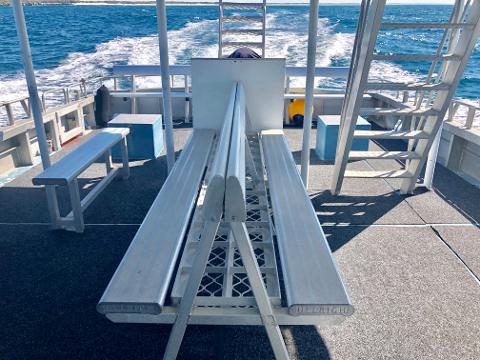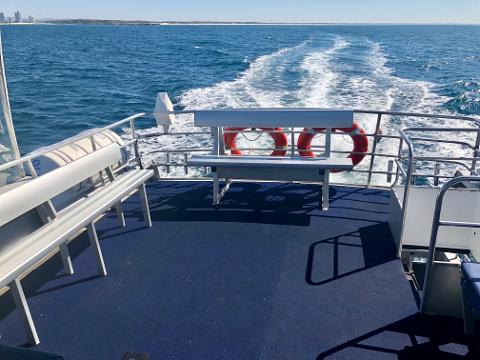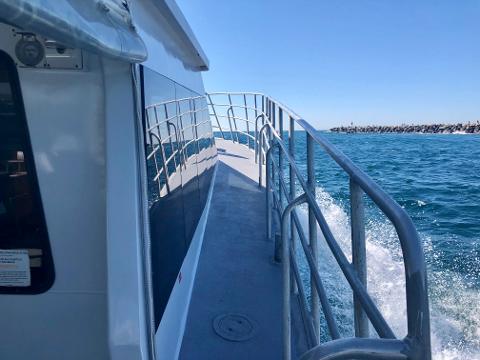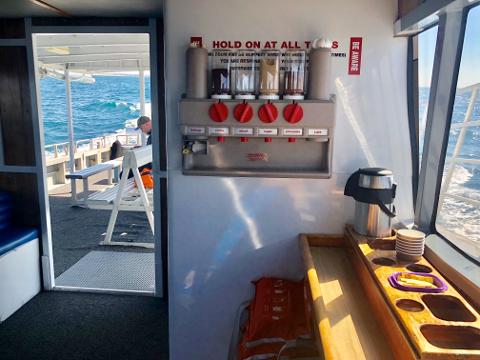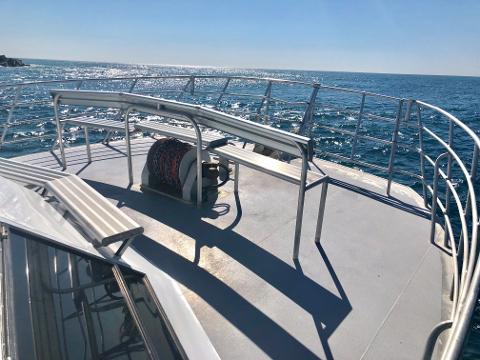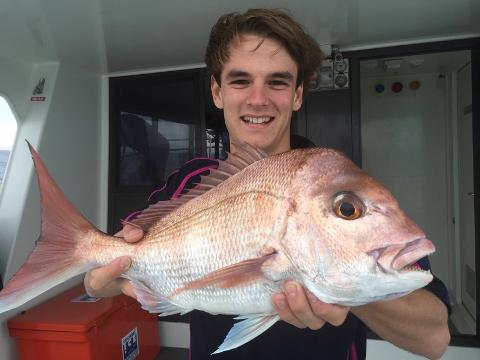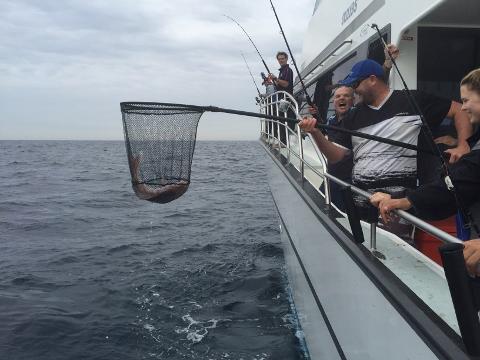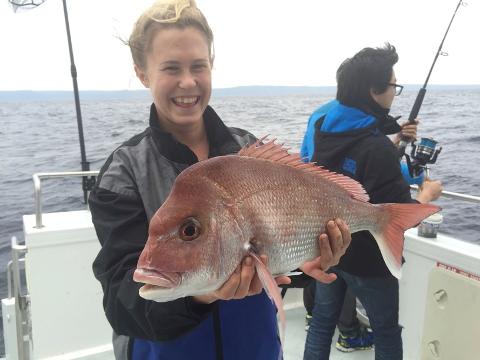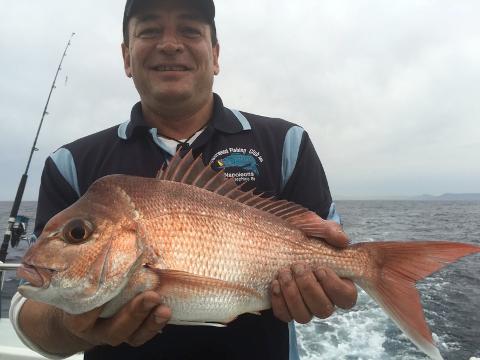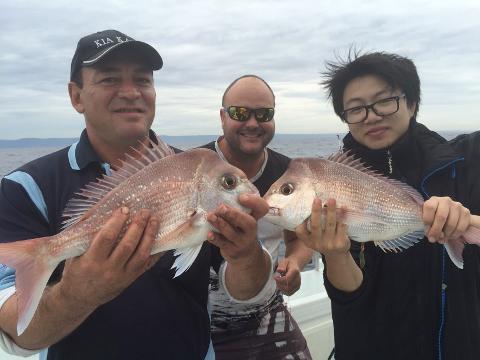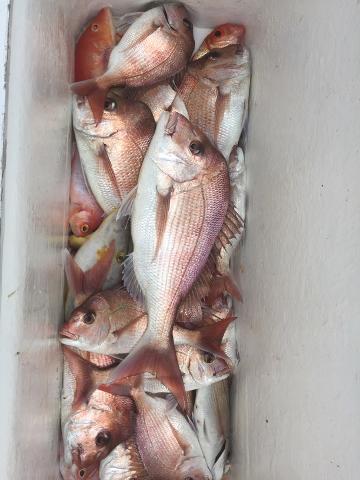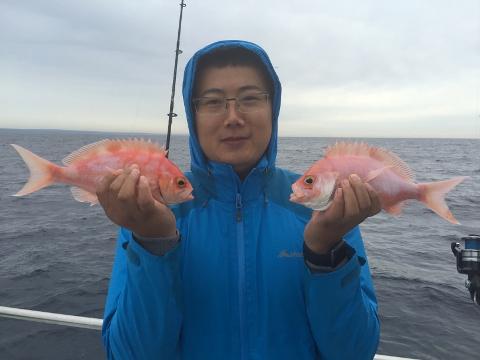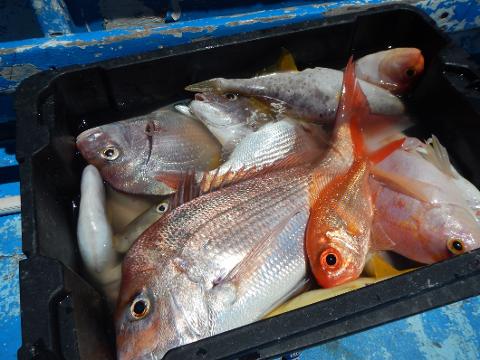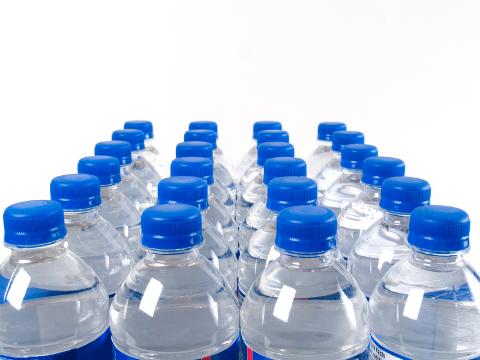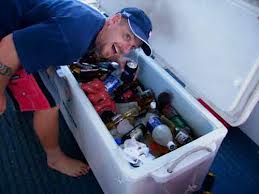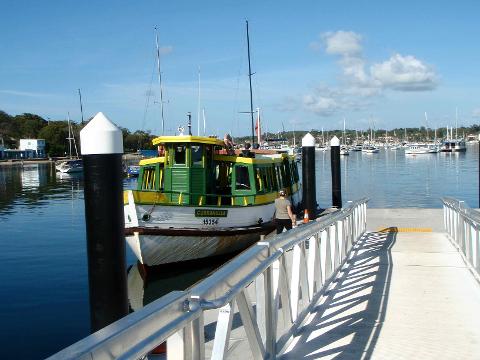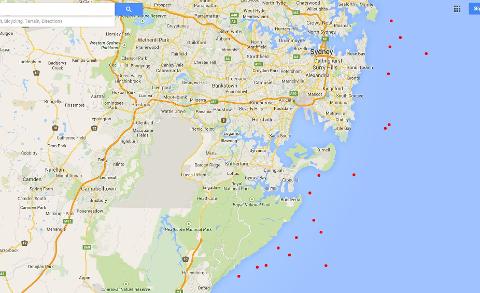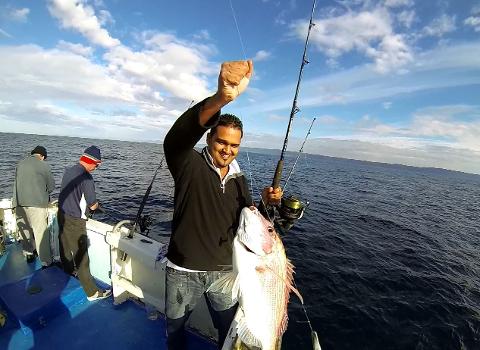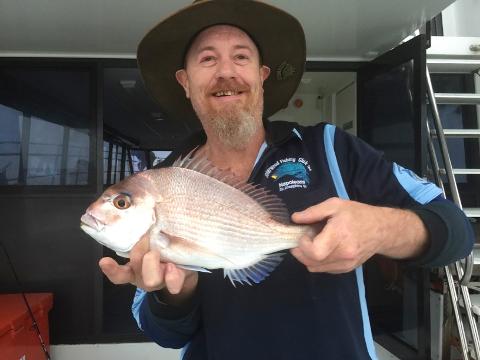 Location: Cronulla, NSW
Product code: WEEK-DAY-Arvo-BLUE-CAT-12.30-4.30pm
*** BOAT BOOKING ONLY ***
TIMES & LOCATION
Departure and return will be from - 'Cronulla Public Wharf' which is on Tonkin Street Cronulla. Afternoon Charters are (4hrs) departing at 12.30pm and returning at 4.00pm.
DEPOSIT

No initial deposit will be required to secure the booking although we will require a Credit / Debit Card to be held on file. No payment will be taken from the card until the day of the Charter unless you arrange for an alternate method of payment (eg: cash on the day).
PAYMENT METHODS

We offer - Cash at the Wharf, PayPal, EFT, Credit Card… whatever is easiest for you.
NUMBERS
Blue Cat is our 'Most Stable Fishing' vessel that holds a maximum of (15) passengers for comfortable fishing… with this in mind if you have a larger group event we can hold up to (20) guests although you will need to BOOK THE BOAT.
DRINKS
Fishing charters are BYO drinks.
If you wish to bring Alcohol no worries....please bring cans…. not bottles.
FOOD
Fishing charters are BYO food
No COOKING or HEATING of BYO food is permitted.

You must also BYO equipment associated with each dish you bring.
FISHING EQUIPMENT
Every fishing trip is lead by Experienced fishing guides and skippers that have been fishing the waters off Sydney for 20+years. All fishing equipment, bait, licences, etc, are all included. If you wish to bring your favourite rod and reel, please feel free.... we will help you set it up if you need assistance.
FISH SPECIES
Species off Sydney are very seasonal, so the time of year will depend on what species we are chasing. As a general guide we fish for: Snapper, Morwong, Pig Fish, Longfin Perch, Gummy Shark, Mako Shark, Flathead, Mahi Mahi, Kingfish, Australian Salmon, Bonito, etc....
CANCELLATION & DAMAGE POLICY
Please be aware of our cancellation & damage policy which is on the bottom of this email and can be located on our website. If you have any questions about it, please let us know before proceeding with the booking. https://www.sydneypremiumcharters.com.au/cancellation-damage-policy/
COVID-19
Social distancing rules will apply onboard and people will be asked to frequently wash hands and equipment.
At time of boarding you will be asked to register your details using a QR code.
If anyone feels ill or has flu like symptoms, please let us know and we will postpone your trip.