NITRO | Deep Sea Charter | 12.30pm - 4.30pm | PRIVATE BOOKING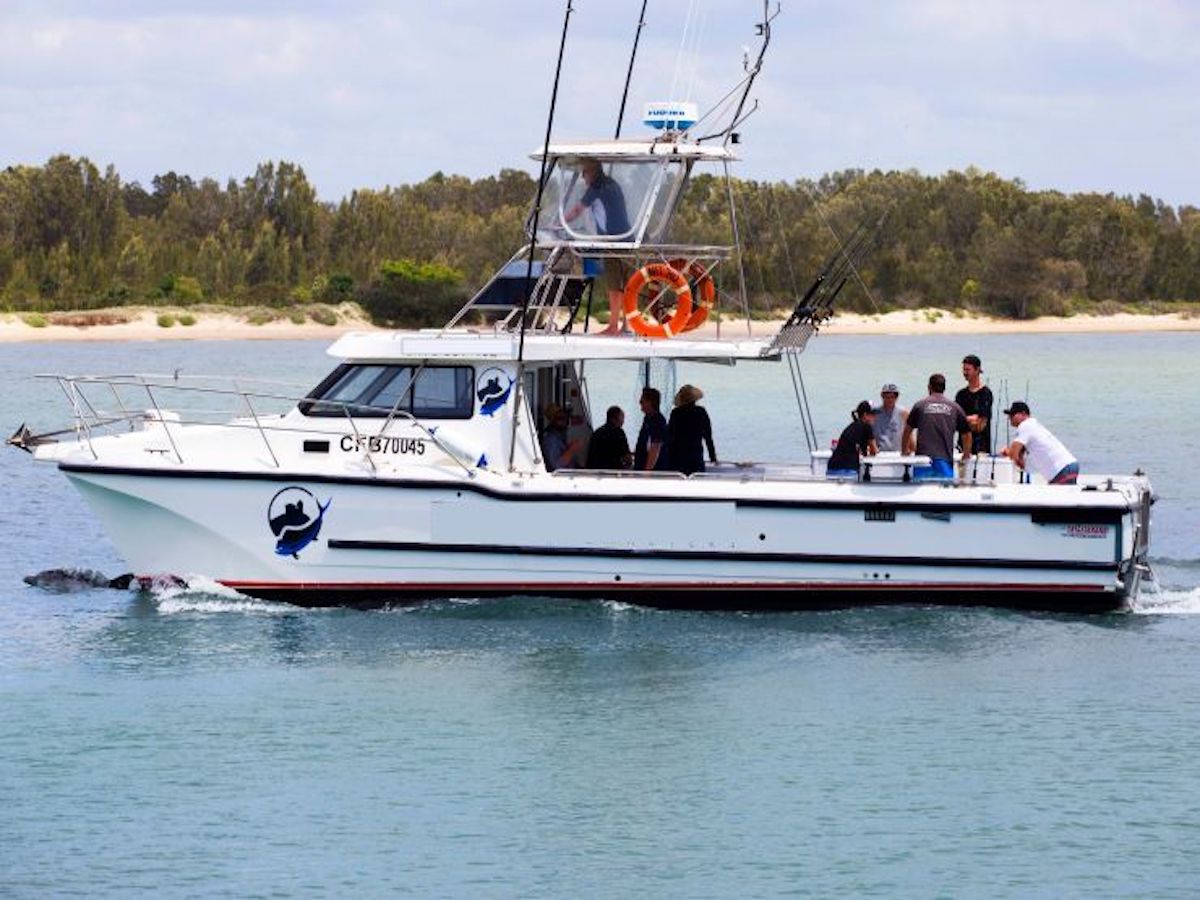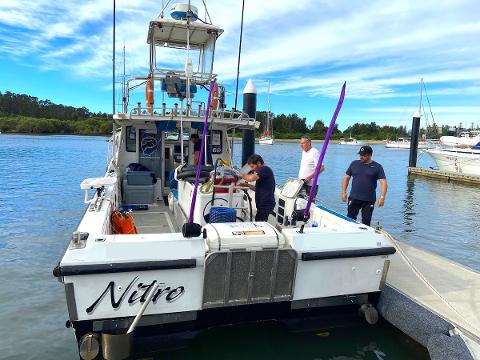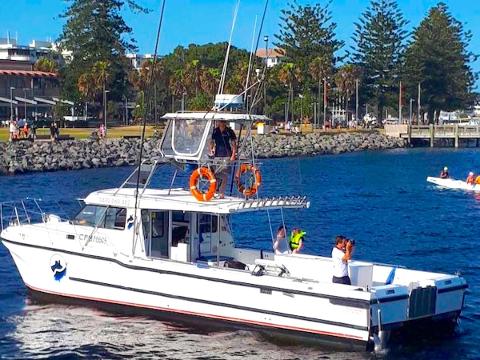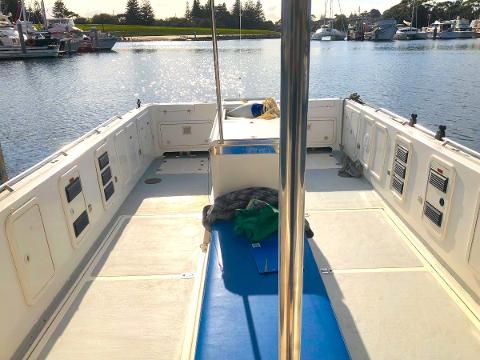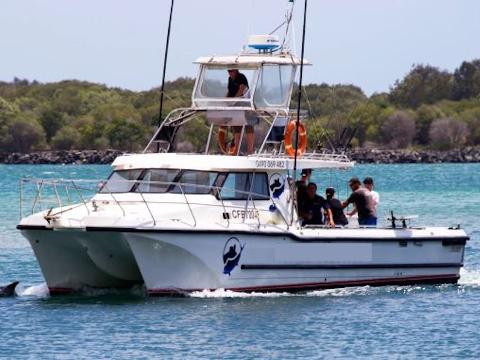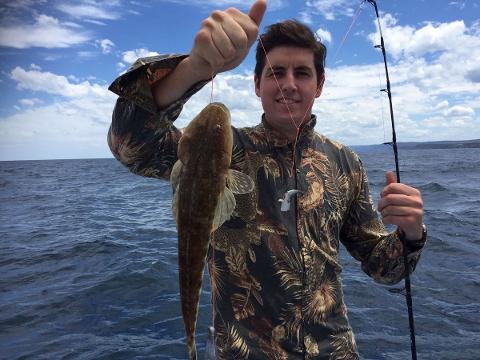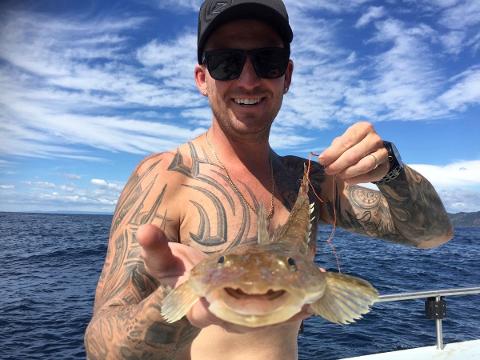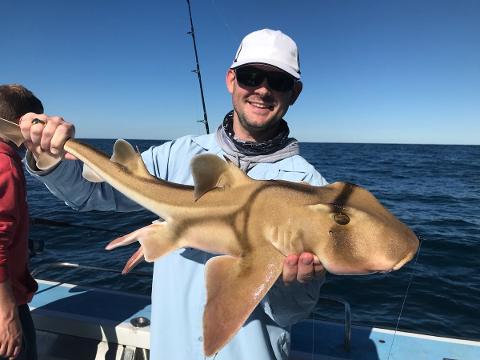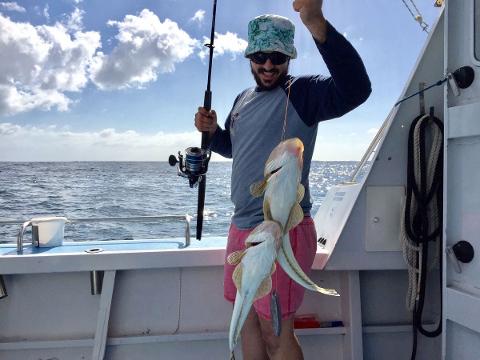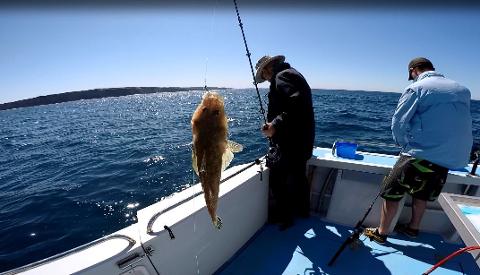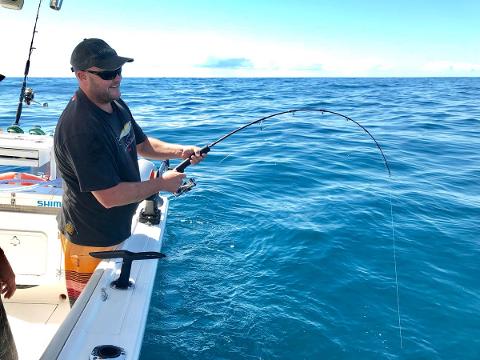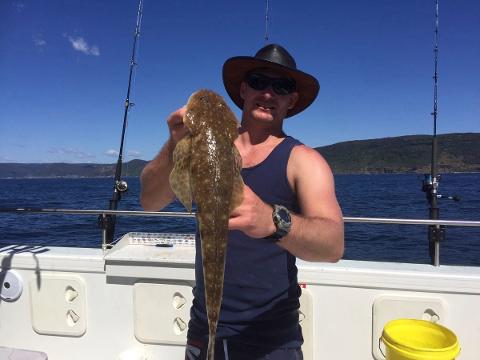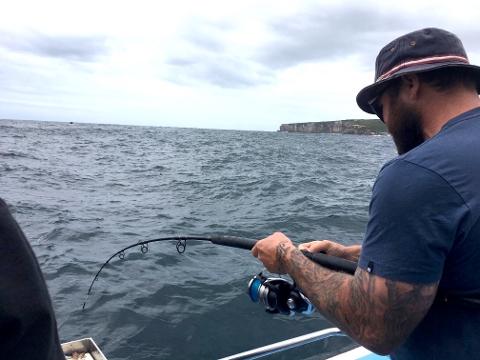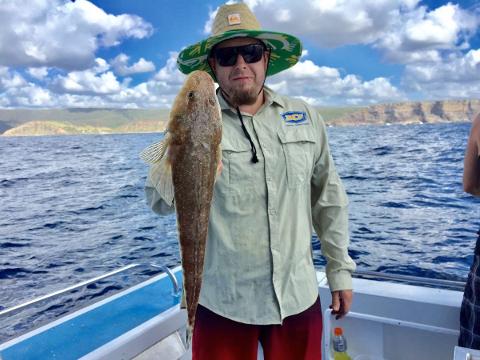 Varighet: 4 Timer
Lokasjon: Cronulla, NSW
Produktkode: Nitro DEEP SEA 12.30-4.30 Private
**PRIVATE CHARTER**
NUMBERS

This is a Group Bookings only and you can have ( MIN 8 amd MAX 12)
MINIMUM BOOKING - $1,400
LOCATION
Departure and return will be from - 'Cronulla Public Wharf' which is on Tonkin Street Cronulla approx 150m from Cronulla Train Station.
TIME
Afternoon Charters are (4hrs) departing at 12.30pm and returning at 4.30pm.
PAYMENT / DEPOSIT
No initial deposit will be required to secure the booking although we will require a Credit / Debit card to he held on file as security and to be used in accordance with our Damage and Cancellation policy.
No payment will be taken from the card prior to the booking unless authorised by you.
(48hrs) prior to your booking you will receive an email from us asking how you wish to finalise your account.
Your payment options will be:
1. Charge the card we have on file
2. Supply details of another card prior to the charter.
3. EFT the Funds
4. Bringing cash to the wharf.
DRINKS
Fishing charters are BYO drinks. If you wish to bring Alcohol no worries....please bring cans…. not bottles.
FOOD
Fishing charters are BYO Food although please note that NO COOKING or HEATING of BYO food is permitted.
We suggest pre-made products that can be easily eaten with one hand.....
FISHING EQUIPMENT
Every fishing trip is lead by Experienced fishing guides and skippers that have been fishing the waters off Sydney for 20+years. All fishing equipment, bait, licences, etc, are all included. If you wish to bring your favourite rod and reel, please feel free.... we will help you set it up if you need assistance.
FISH SPECIES
Species off Sydney are very seasonal, so the time of year will depend on what species we are chasing. As a general guide we fish for: Snapper, Morwong, Pig Fish, Longfin Perch, Gummy Shark, Mako Shark, Flathead, Mahi Mahi, Kingfish, Australian Salmon, Bonito, etc....
BAD WEATHER

We will contact you approx 5pm the night before your charter to discuss weather conditions. If the skipper deems the weather to be too rough, you will be offered a full refund or your will be given the opportunity to postpone to another date.
CANCELLATION / DAMAGE POLICY
Cancellation & damage policy is located on our website (see link below). If you have any questions about it, please let us know before proceeding with the booking
Link - https://www.sydneypremiumcharters.com.au/cancellation-damage-policy/